Learning Club: Bullshit Jobs & its relevance to organizing
Welcome learners! Tech Workers Coalition is hosting a Learning Club on Bullshit Jobs.
Materials: just a copy of David Graeber's book "Bullshit Jobs: A Theory."
Trivia: at least one Tech Workers Coalition participant is featured prominently in the book!
Want a quick intro? Here's a bunch below...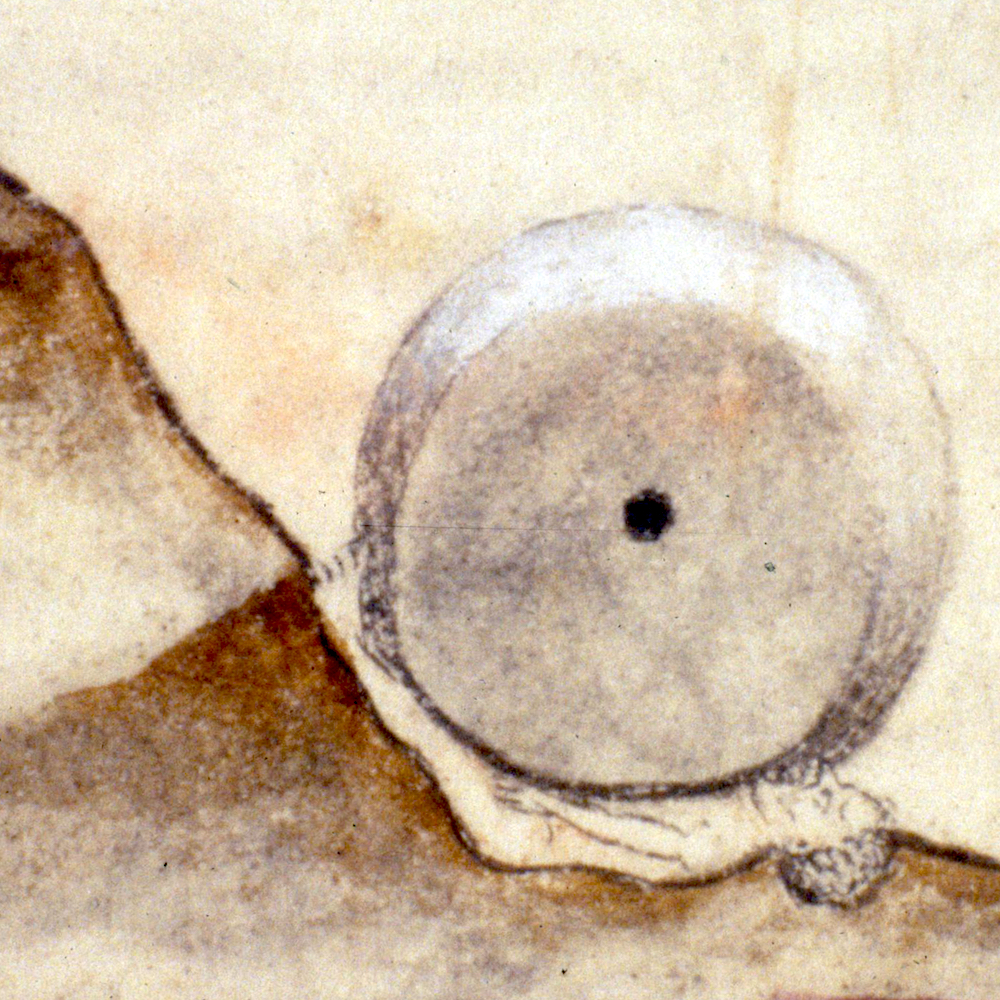 Charles Mudede in The Stranger
The Chronicle of Higher Education